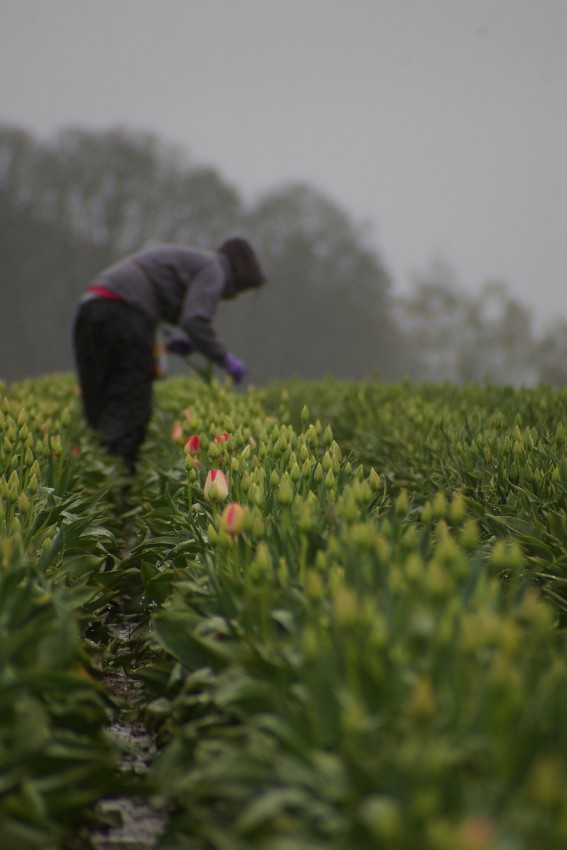 April 23, 2009 : Oregon (Countryside / Campo, Flowers, People / Personas)

I don't have a huge amount to say about this pic that I've not already mentioned in my blog or facebook. Suffice to say, Wooden Shoe Tulip Farm is well worth a visit right now.
You can see the whole series on Flickr or over at me poor, semi-abandoned blog.